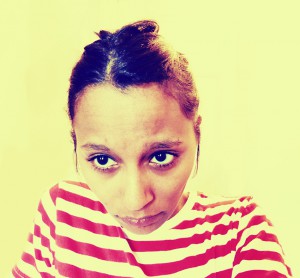 Hi, ich bin Carina Crenshaw, Illustratorin und Grafikdesignerin aus Hamburg. Nachdem ich mein Studium 2006 an der Bildkunst Akademie (staatlich anerkannte Berufsfachschule für Illustrationsdesign) in Hamburg beendet habe, begann ich 2007 meine Tätigkeit als selbstständige Kreative.
Hi, I´m Carina Crenshaw, a passionate artist, illustrator and graphic designer from Hamburg. After finishing my studies at the Bildkunst Akademie Hamburg ( professional school for illustrators) 2006, I started my career as a freelancer combining my skills in illustration with graphic design.
Audi
AOK
BACARDI
Beauty and Style Magazin (COOP)
Bell Etage
Berliner Morgenpost
BW Bildung und Wissen Verlag und Software GmbH
Blau
Casio
Das Magazin
db mobil
Derbe Hamburg
DVV Media Group GmbH
Family Support
Generation Digitale
Hamburger Abendblatt
Hamburger Wirtschaft
Juice Magazine
Jungsheft
KRONE
LAVIVA
Lidl
Marktkauf
Mare Heft
MUM
Nest One
Procast Photo/Video GmbH
Public Music Media
RKW Magazin
Schwäbische Zeitung
Stage Entertainment
Squareone Entertainment
Szene Hamburg / Essen + Trinken
Tagesspiegel
United Digital Group
Universum Film
Viva con Aqua
Warner Music Group
Welt am Sonntag
Women´s Health
etc.